Great design emerges, when there is nothing left to
take away.
We are a small creative agency with a big heart and lots of ability.  We're based in the UK, but have a global outlook, with customers and connections all over the world. If you currently produce your marketing materials in-house, or sometimes feel overcharged by your designers, we can help your business save money and take signifcant creative strides.
Our Philosophy
Good design begins with honesty. It asks tough questions like:
Who are we?
Who are we trying to reach?
What are we trying to say?
The best answers come through collaboration, distillation and ingenuity.
As your designers, we will strive to understand your vision and clarify your purpose, to better express your identity and convey your ideas.

We listen
We think
We innovate
We simplify
We repeat
"Simplicity is the ultimate sophistication"
Great design emerges, not when there is nothing left to add, but when there is nothing left to take away.
Our aim then, is to discern and remove the "supefluous", so the "imperative" may speak.
In the end, it's all about the message – your message. Sometimes, all you need is less.
Our core team is small, but we're multitalented and diligent. We have become very adept at wearing different hats, so we can easily blend our skills to fit your needs.
We're well connected too. If needs be, we simply reach into our network of trusted friends to get some extra help.
Working together, we truly believe we can achieve great things, or at least sprinkle a little magic dust along the way!
"No one alone can whistle a symphony. It takes a whole orchestra to play it."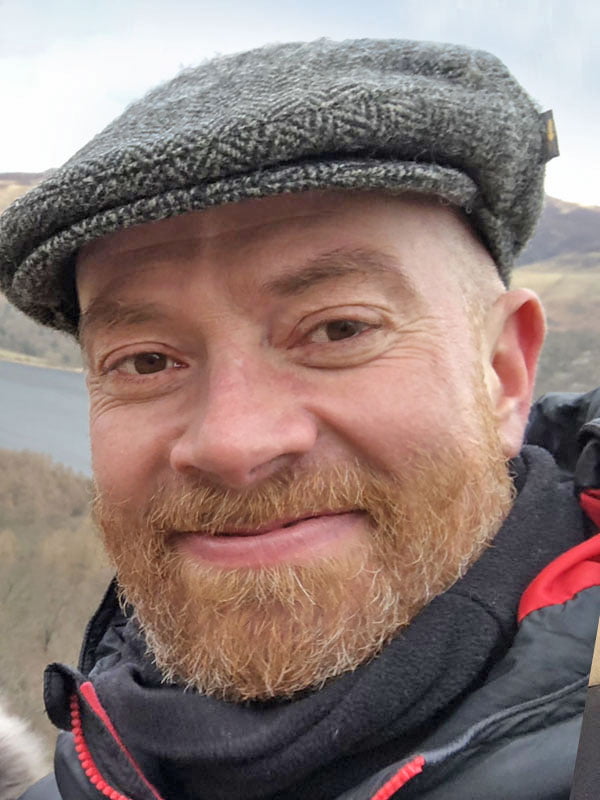 Dave
Founder & Thinker of Deep Thoughts
Dave has over 25 years' experience in marketing and design, managing creative work on behalf of The National Trust, Hertz, Ryanair, Virgin and Jaguar, as well as dozens of small and medium enterprises.
His unique perspective and ingenuity drive many of our most elegant and innovative solutions. His warmth and professionalism make him a joy to work with.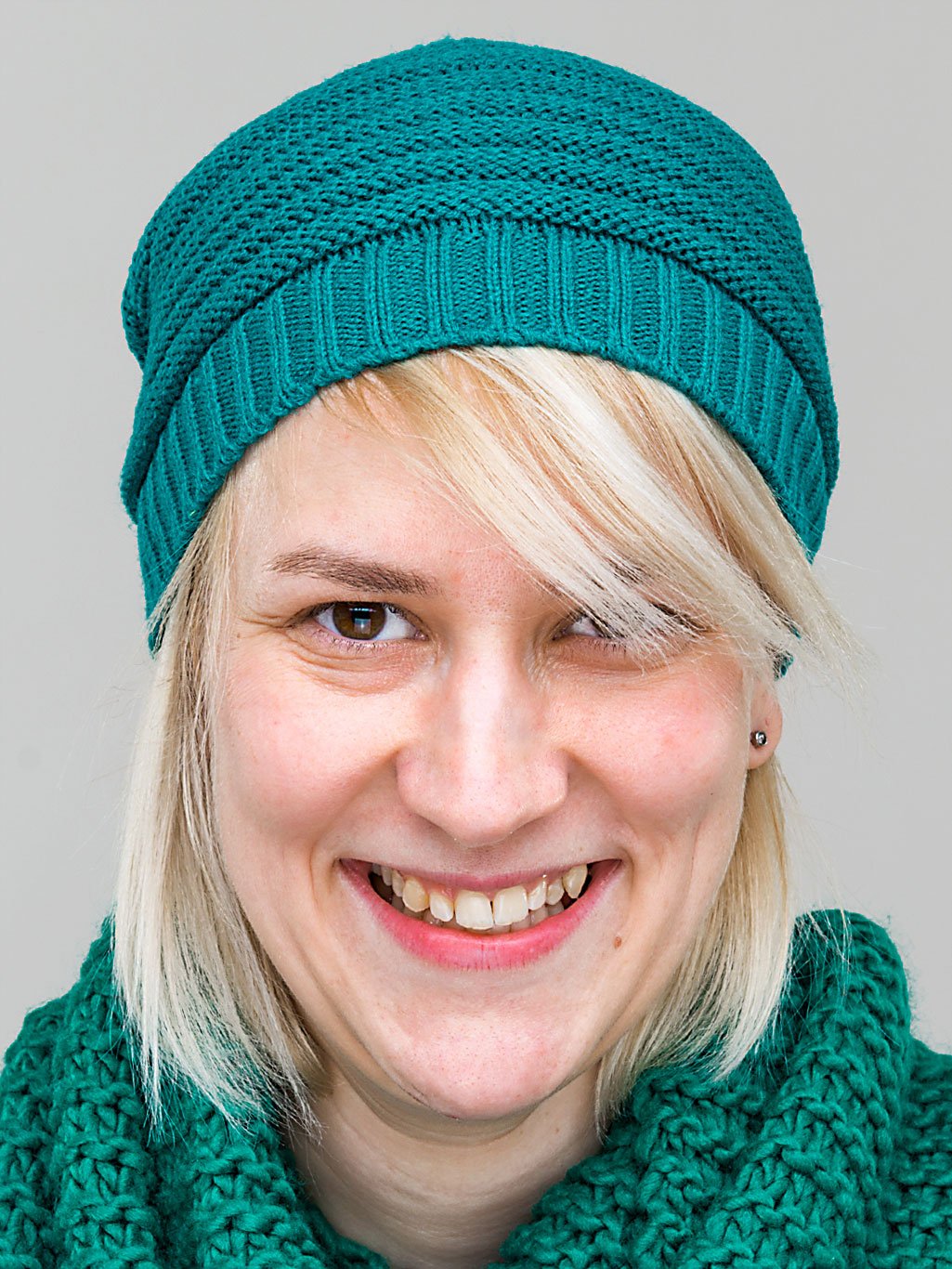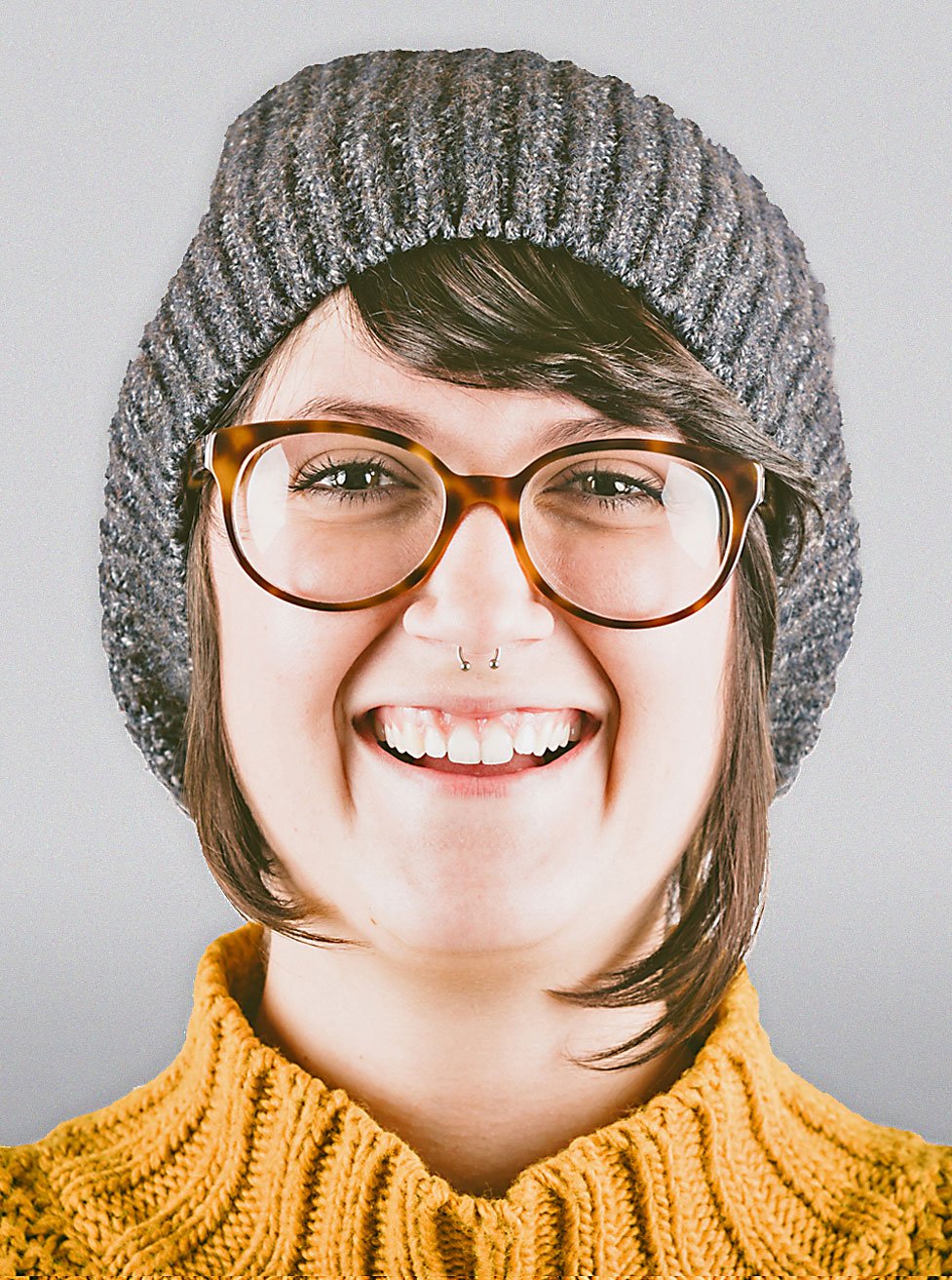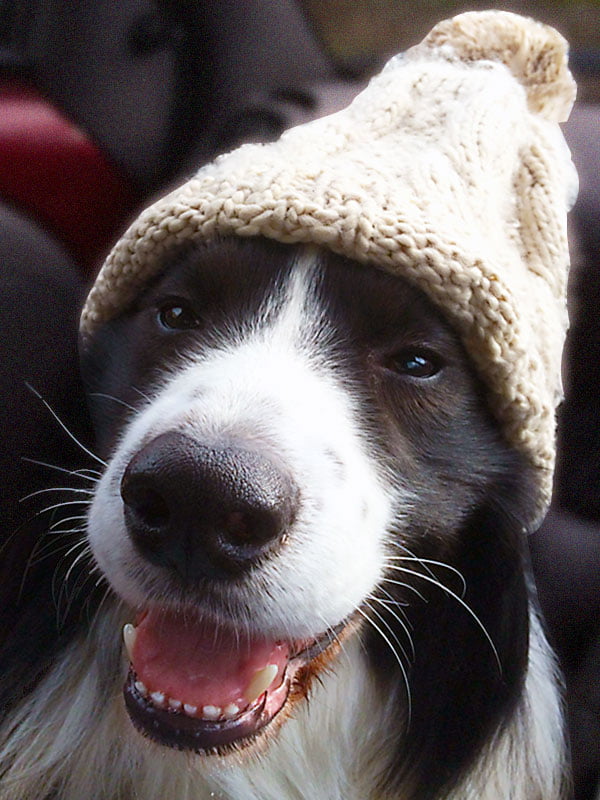 Beardsley
Chief Trouble Maker
Our name – why "numeraki"?
Simplicity

dominates our approach, but our name comes from two other

core beliefs.
"nu" – a phonetic spelling of "new" and also used to pose a question in Yiddish.
Designers solve problems by asking questions. Most crucially, how to turn information into understanding? This creative act demands constant scrutiny, reflection and experimentation. A willingness to embrace the "new" is key.
"meraki" – meaning to do something with soul, creativity, or love in Greek – to put "something of yourself" into your work.
Greatness requires a combination of talent, sacrifice and inspiration, but passion is the genesis. Without passion there is no artistry in design. No way to seduce an emotional response and no way to truly connect.
We love questions, so please don't hesitate to
get in touch!
Fill out your details below and we'll respond in a jiffy.